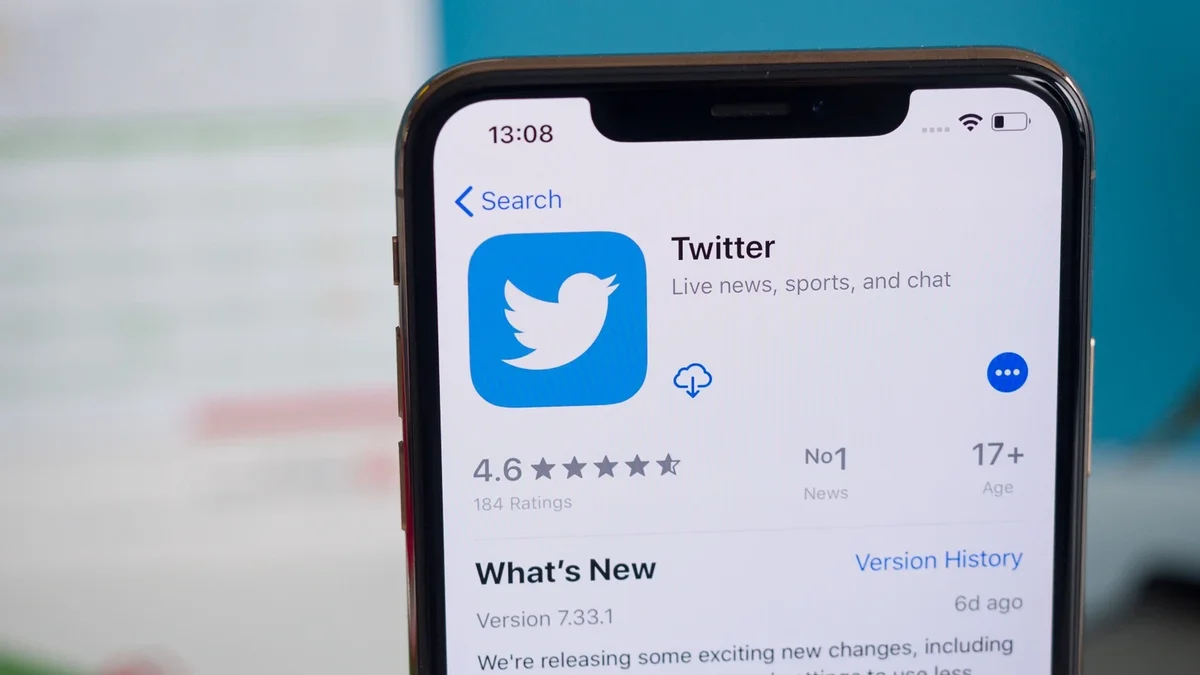 Twitter made a recent change to its algorithm where a deleted tweet that's embedded externally will be left with a blank space instead of the text displayed.
Twitter user @RuinDig noticed this change first and IndieWeb developer Kevin Marks discussed the issue in detail saying that Twitter is "tampering with public record" with this move.
He explained in a tweet: "You broke the fallback case in the tweet embedding js for deleted tweets. Previously, they would not be decorated and show the <blockquote> HTML version. Now they're turned into empty white boxes. Do you want us to go back to screenshots?"
Twitter Explains the Move
After this move created a buzz in the online community, most of which put Twitter in a bad light, Senior Product Manager Eleanor Harding eventually responded: "We're doing this to better respect when people have chosen to delete their tweets. Very soon it'll have better messaging that explains why the content is no longer available."
Although Twitter believes that this move was done to respect user privacy, it received a lot of negative feedback from developers and web advocates since deleting embedded tweets can destroy public records, especially by famous personalities.
Twitter Reverses Its Decision
After receiving a lot of backlash from open web advocates, marketers, and other members of the online community, Twitter finally reversed this change in its algorithm quietly but later confirmed it to different news outlets.
Twitter spokesperson Remi Duhe explained on The Verge: "After considering the feedback we heard, we're rolling back this change for now while we explore different options. We appreciate those who shared their points of view—your feedback helps us make Twitter better."
Twitter Explores More Options
Since reversing its decision, Twitter promised that it will find "different options" to better present this change and still meet its goals for its users without necessarily deleting what is now considered public records.
The social media platform didn't specify these options, however, so we can surely look forward to new changes in the coming months.
What This Means for Marketers
With social media becoming such a powerful marketing tool today, cases like this can have a huge impact on business without you knowing it. This is why it's important for marketers to stay updated about what's happening on social media.
They also have to know how to respond to these changes right away to keep them from affecting your marketing campaigns. There is, of course, the benefit of having an experienced digital marketing agency to help you navigate your way through these changes.
The Bottom Line
Twitter's decision to remove embedded tweets after they're deleted was considered by many experts as unusual and out of character.
Since the social media platform introduced embedding in 2011, it has been firm about maintaining the text of deleted tweets, and its company executives including former CEO Jack Dorsey always emphasized the role of Twitter as a kind of "public record."
Until Twitter sheds more light on this change, we can only be vigilant about any updates in the future.