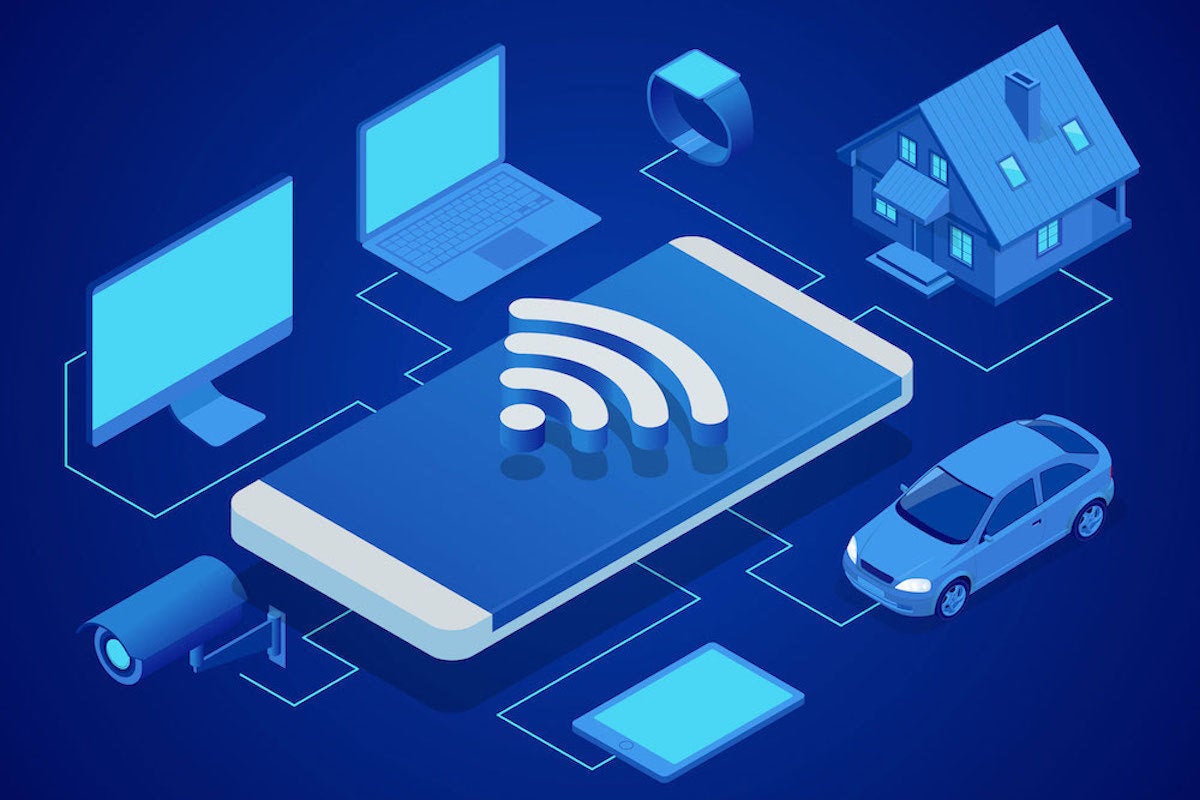 Technology advances almost daily, and with it we are seeing newer, more advanced internet options than ever before. While the internet has been around for a few decades, the number of internet connection types has grown rapidly in the last 10 years, with the introduction of fiber and 4G internet connections.
We all rely on the internet in one way or another, whether it is to conduct business, do research for educational purposes, or just for a way to stream your favorite movies and shows with the wide variety of streaming services available. We all want the fastest internet service available, which has recently been identified as fiber optic internet connections. By researching the types of internet connections that are supported in your area, as well as reading local internet providers' reviews, you are able to make the best decision possible to cater to your needs.
The internet has grown from slow dial-up connections to extremely fast options such as fiber and 4G. But there are even more options coming soon, as ISP's look for new ways to provide customers with the fastest, most reliable internet connections possible.
Here are 4 types we can see soon:
1) 5G:
5G internet connections are transmitted from towers, which work more or less the same as satellite internet connections. They will offer download speeds of 1 gigabit per second, with just one tower being able to cover over a hundred square miles. 5G companies have promised that the 5G service will be available to up to 87% of American households in the next 3 years.
2) LEO or Low Earth Orbit satellite internet:
This promises to be more advanced than regular satellite internet, providing internet access to more areas than ever before. With speeds of up to 1 gigabit per second, ISPs will make use of smaller satellites to transmit internet signals to your home or business. LEO satellite tv will not be available everywhere, as the companies seek to provide internet connections for areas where fiber and high-speed cable internet connections are not available.
3) DOCSIS 3.1:
DOCSIS 3.1 is essentially an upgrade to the current DOCSIS 3.0 modem used by cable internet companies. While it is already available, not all ISPs are able to support the technology needed to increase speeds up to around 343 megabits per second.
4) G.Fast:
G.Fast seeks to replace current DSL internet connections, which are often slow and lag. The newer G.Fast internet connection service is expected to deliver speeds between 150 megabits per second and 1 gigabit per second, depending on the strength of the fiber cable which it relies on as a primary connection. G.Fast will mainly be used to provide fast, reliable internet to office blocks and apartment buildings.
With all these exciting advances, there is a push for companies to improve their services if they wish to retain their current client base or gain new clients who want the best, most reliable internet connections possible.